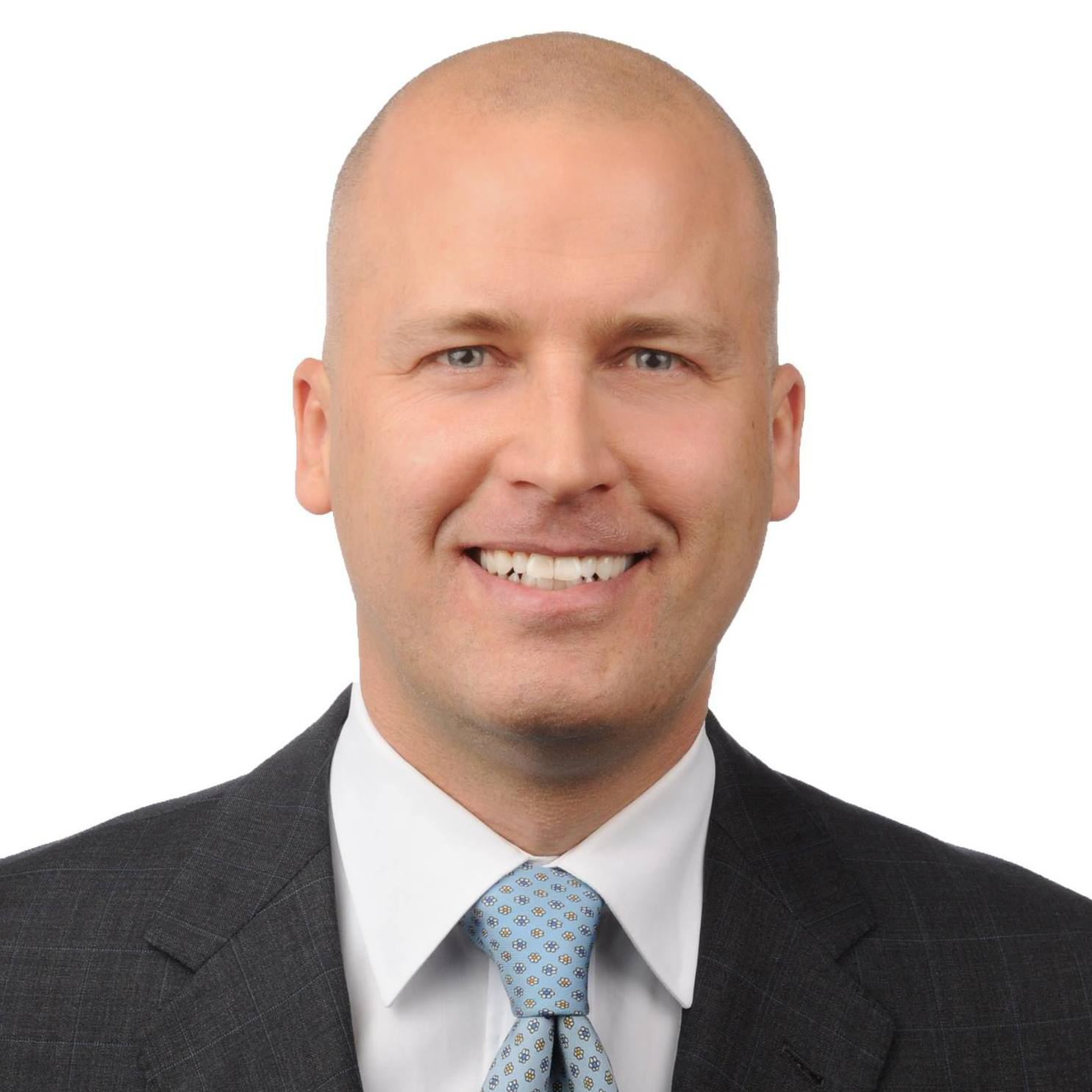 Graeme Johnson, CFA
Executive Chairman and Founder
Mr. Johnson is an investor and company builder and has previously been CEO of a Canadian company developing oil and gas properties in Kazakhstan. He has 25 years experience in the investment and natural resource industries including as a member of senior management in a leading agribusiness and as a key consultant to several successful mining development companies. Mr. Johnson was also previously Head of Private Equity for the Deutsche Bank Group in Europe, Middle East and Africa; as well as having served as a member of the Management Committee for the private investment office of the Princely Family of Liechtenstein. He is also a Director of the annual invitation-only Quebec City Conference, bringing together family offices and sovereign wealth and pension funds. Mr. Johnson has a BA from Western University in Canada and an MBA from Harvard Business School.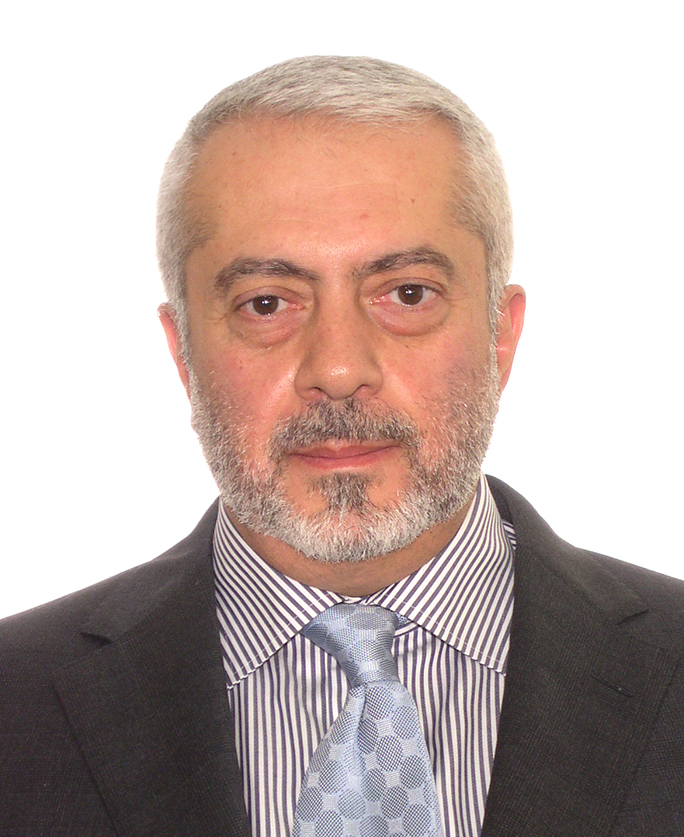 Souren Sarkissov
Director
Souren Sarkissov brings more than 25 years of experience in growing and managing companies. Born in Moscow during the Soviet era, he graduated from the prestigious Moscow Power Engineering University and started his career at Europe's largest Heat and Power Station, "Soviet # 22", near Moscow. After the demise of the USSR he turned to business. Since moving to Canada in 1999 he has led a number of successful businesses in Toronto while maintaining important business and cultural links to the Armenian and Russian communities. Mr. Sarkissov is fluent in English, Russian and Armenian. He enjoys riding and maintaining motorcycles and is married with two boys.