One of the few remaining underexplored basins of the world, with great hydrocarbon potential being bordered by countries - Iran, Azerbaijan, Georgia and Turkey - that collectively produce billions of barrels of oil and trillions of cubic feet of gas per year.
Armenia imports all of its hydrocarbon requirements including all natural gas as well as crude and refined oil, leaving a ready open market for any indigenous sources.
There is strong local energy demand and an expanding economy. A Western-style petroleum licencing system and contracts are in place.
Strong international relationships with Russia, Europe, Iran, Canada and the USA. Armenia possesses a strategic business location in the Caucasus with a well-positioned infrastructure and an extremely well-educated work force in addition to abundant natural resources and the potential for significant and sustained capital growth.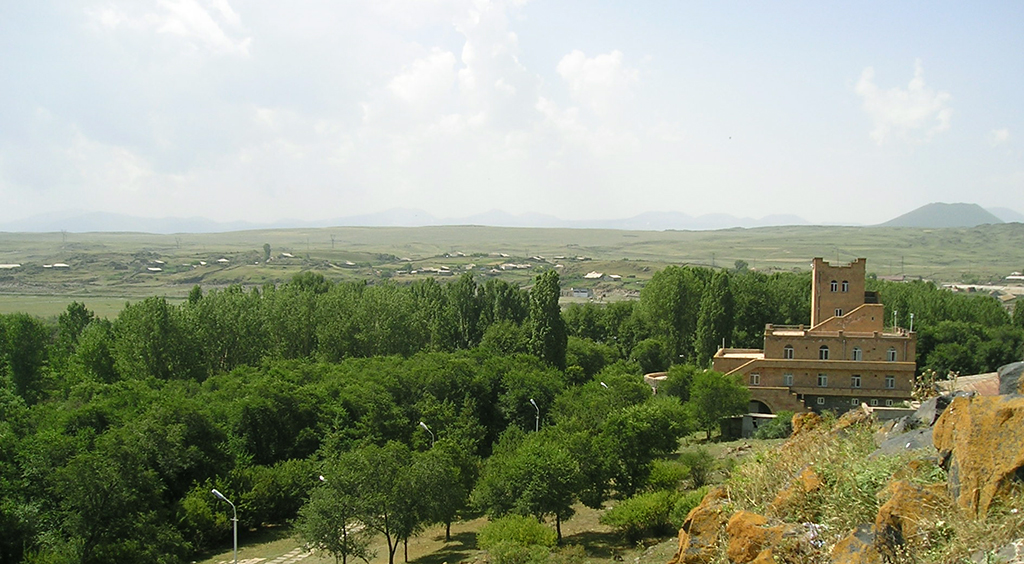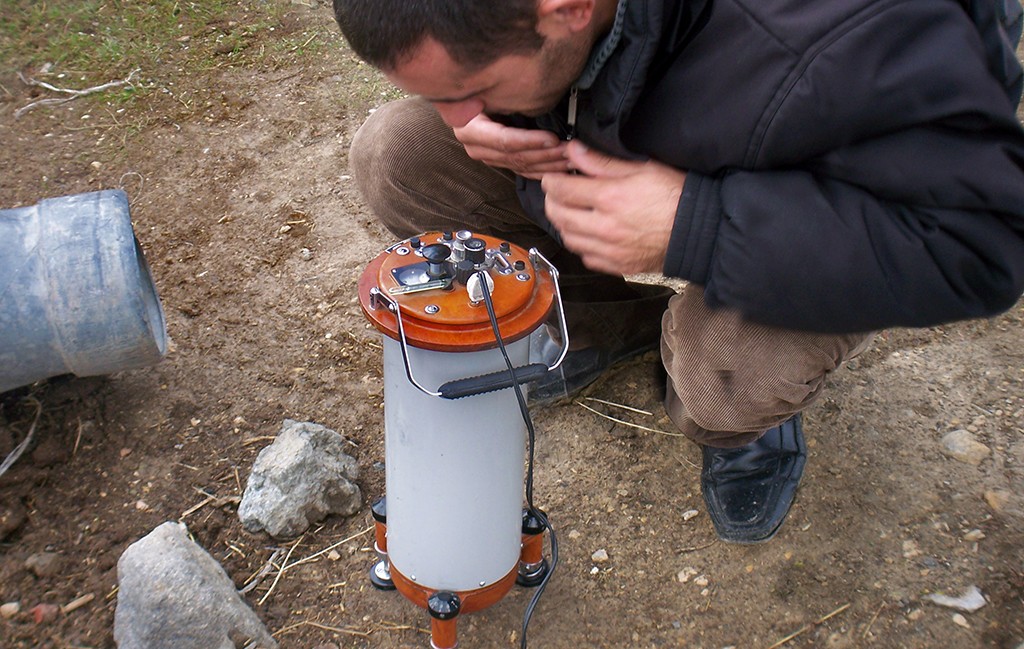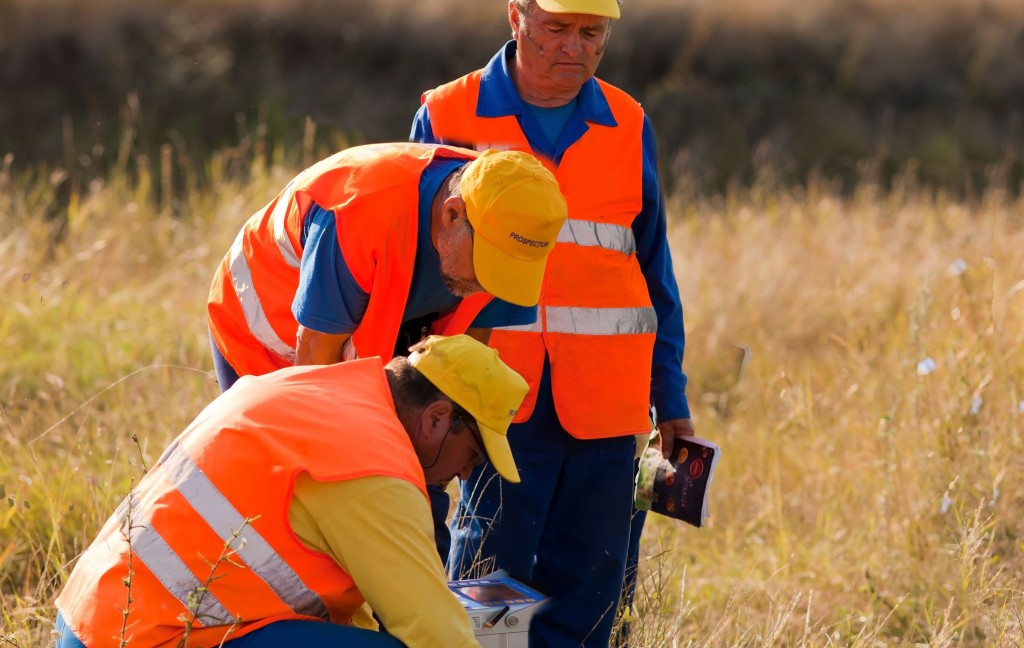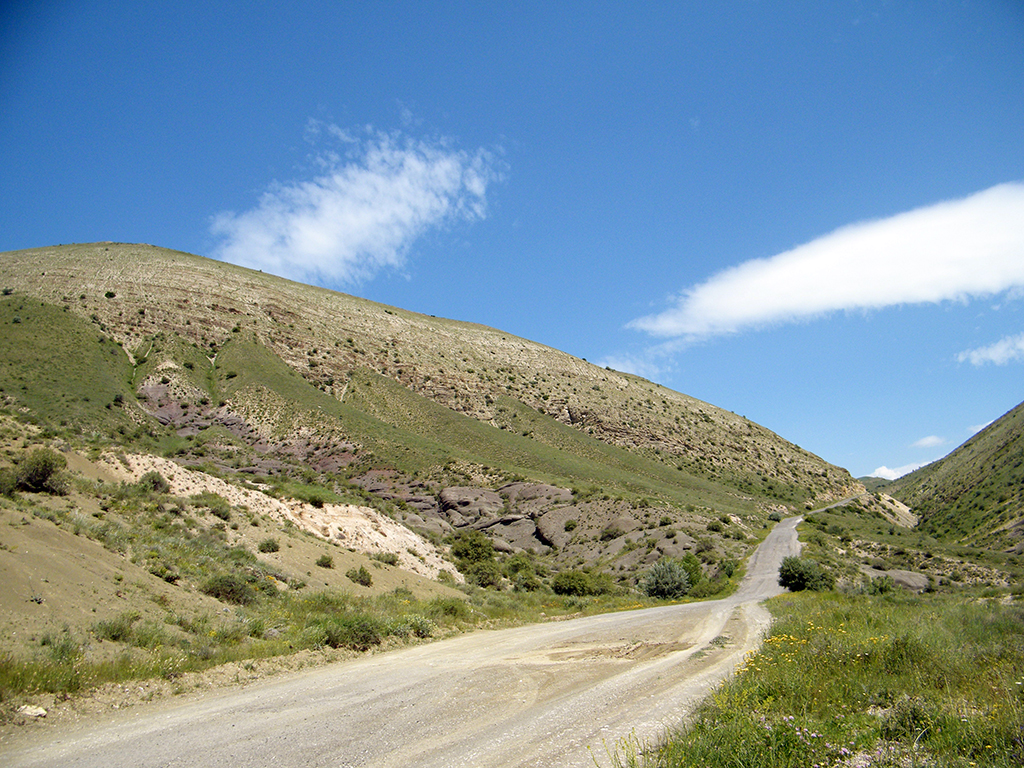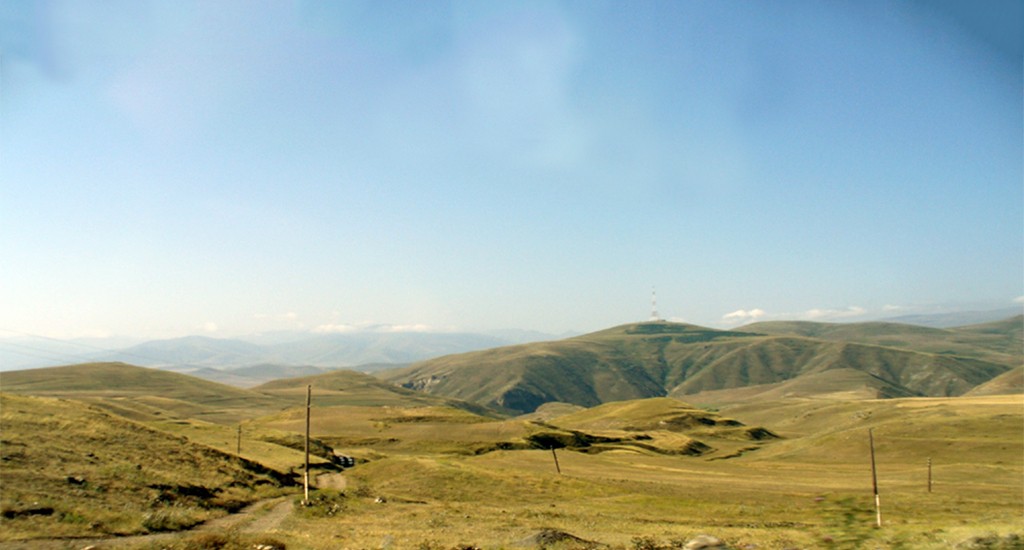 Regional Satellite Imagery (Infoterra)
Modern Gravity Programme Blocks 4 & 5
Integration of Older Soviet Gravity
Geological Field Mapping / Seep Sampling
Block
4
Confirmation of "Live" Oil and Gas Seeps
Portfolio of 19 Advanced and Developing Leads
Identification of Prospective Trends
Ready to conduct 2D Seismic survey
Block
6
Armenian Oil and Gas - A Historic Opportunity for AGAPE
It has been noted that identified geological prospects in the Republic of Armenia have large enough potential to contain reservoirs of 6 million bbl of oil and 6 tcf of natural gas. This is further supported by the major discoveries made in the surrounding countries of Azerbaijan, Iran, Turkey, and Georgia where the Caspian region ranks second in the world in terms of its energy resources.
The first serious exploration for oil and gas began in the 1940s and, by 1974, 55 deep wells and 115 structural mapping wells were drilled some of which produced oil and gas. The Oktemberyan-13E well tested gas at rates of 1.54 million cubic feet per day with the flow continuing for 6 months. The second phase of exploration ran from 1981 through to 1999 where a recovery of one cubic metre of oil was discovered from a lower Eocene / Paleocene reservoir. During this time over 2,256 km of common depth point seismic data were acquired and interpreted by Russian Geophysicists and 53 "deep" wells and several dozen structural wells were drilled.
In 1994 the Ministry of Energy decided to solicit the interest of foreign investors for petroleum exploration. The first step was the preparation of a technical database and an evaluation of the hydrocarbon potential. Tim Papworth participated in the program and it was funded by the EU TACIS. This study concluded that average resource-in-place prospects of 70 million barrels of oil exist in the Garni-Shorakhpur (oil prone) area, east of Yerevan, and 144 bcf gas resource-in-place prospects in the Oktemberyan area.
By 2005, Tim Papworth and his privately held consulting firm, Hereward Resources, initiated a study alongside the Ministry of Energy on Blocks 4, 5 and 6. Out of subsequent discussions with the government came the operating Petroleum Exploration Production Shared Agreement ("PEPSA") for these Blocks 4, 5 and 6. Considerable data and information was gathered during this process, which has now been acquired by AGAPE to lead the history of Armenian exploration into a 4th Phase of Success.
AGAPE's Gravity Work has Revealed Basin Forms and Depths to Basement in Blocks 4, 5 and 6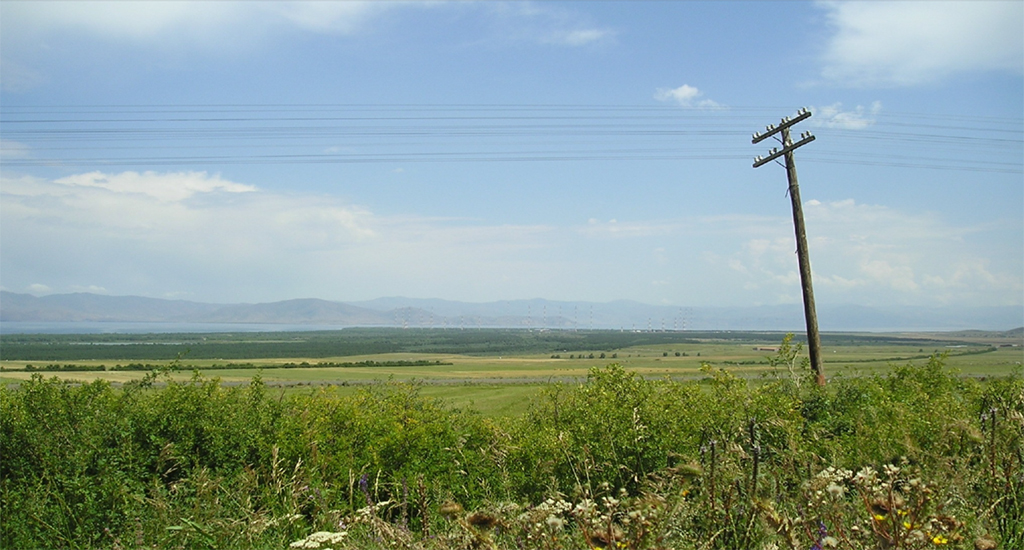 Terrain is Extremely Accessible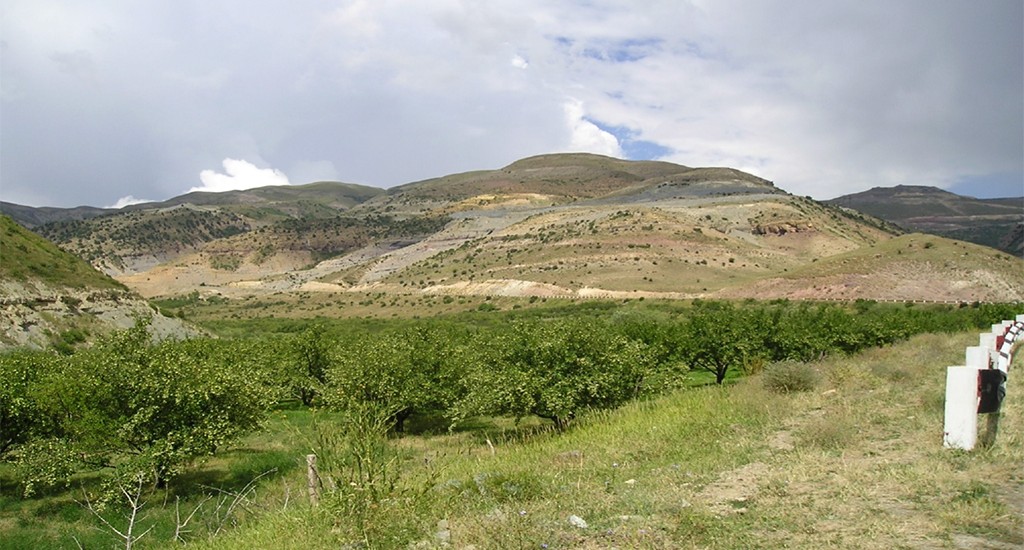 Terrain is Mountainous but much is Accessible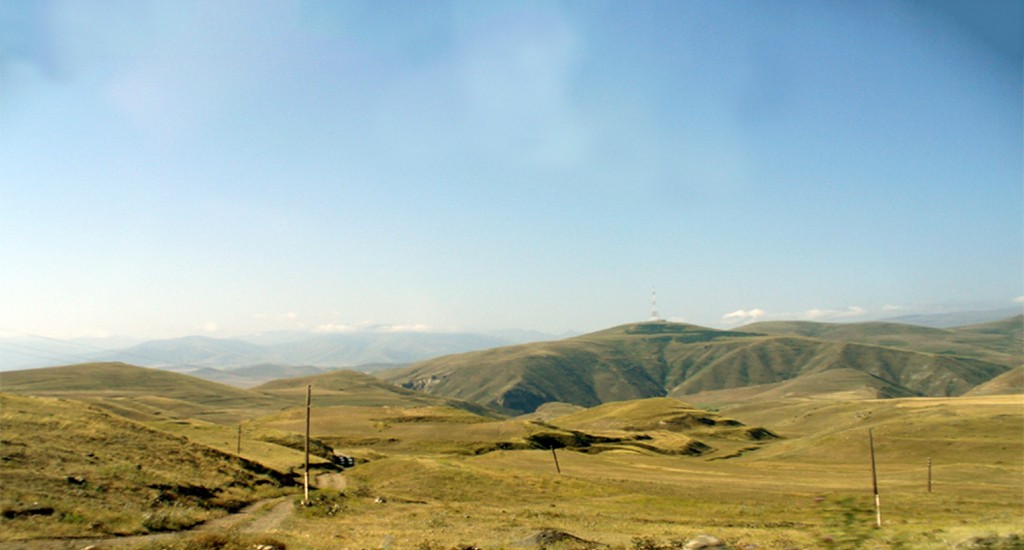 Less Explored and Abuts Iran