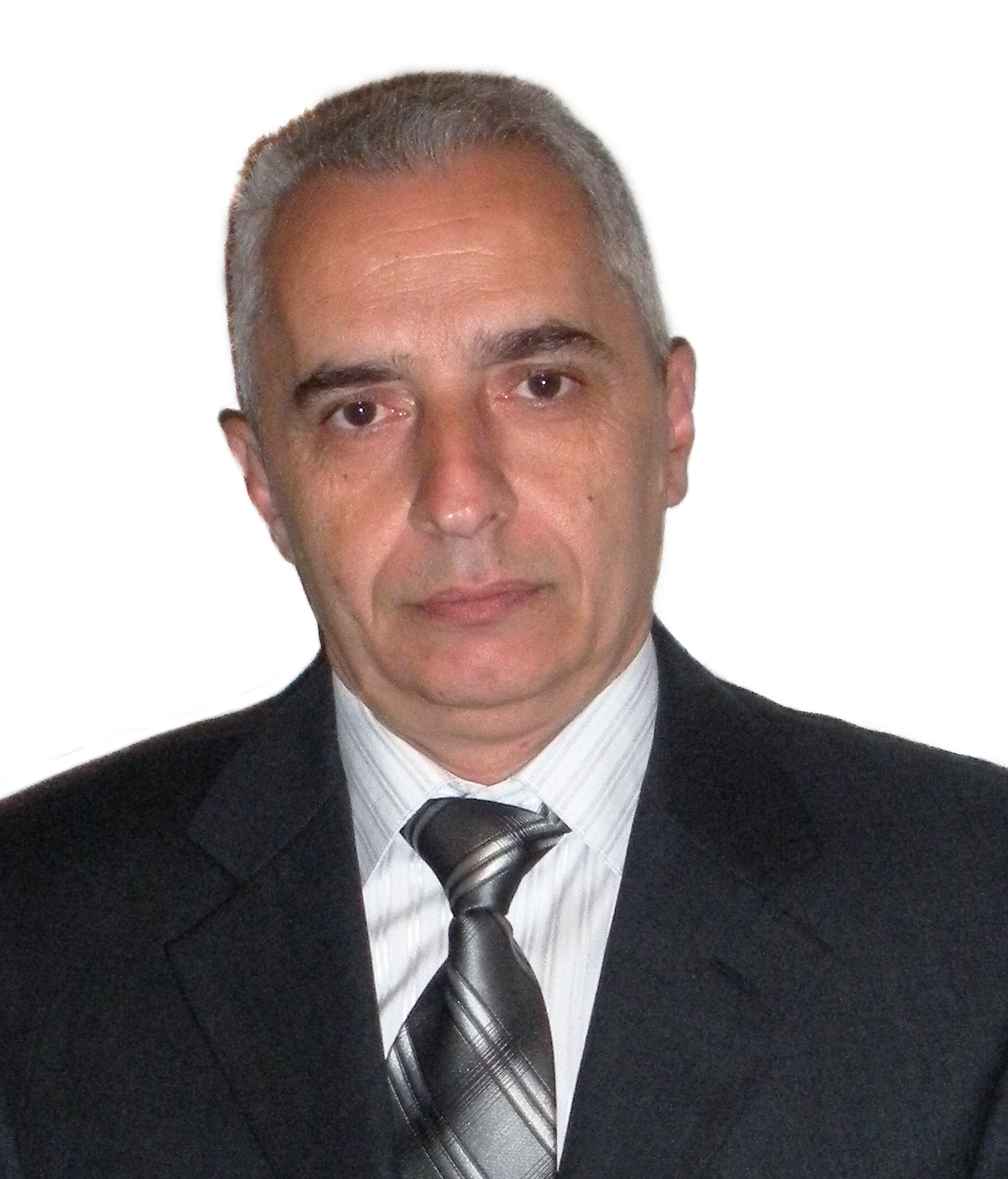 Vardan Andriasyan Dip Geophysics Yerevan
Senior Geophysicist and Mapping Specialist
Vardan Andriasyan has over 30 years working experience as a geophysical engineer. He worked since 2007 for Blackstairs Energy Armenia on Blocks 4, 5 and 6 as a computer draftsman and geophysicist. He has a broad knowledge of Armenia's licensed areas, having worked with Transeuro Energy in 2005 where he was involved in both seismic and drilling operations in the Armavir region, the first such program in over ten years. Prior to this he carried out mapping and seismic data processing with Armenian American Exploration Company, also worked as a geophysicist at the "ArmEnergoSeismoProject" Institute, Yerevan, and for the Astrakhan Geophysics Expedition in Russia.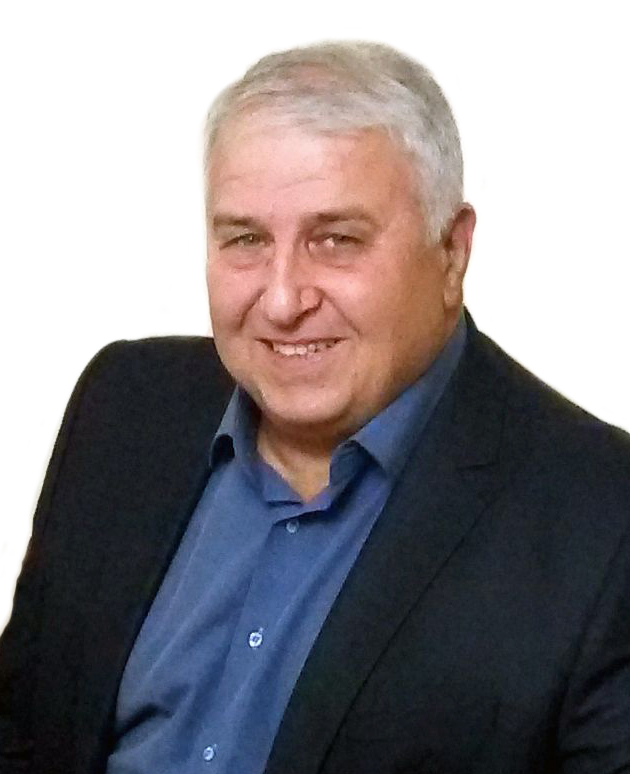 George Aslanyan Dip Geophysics Yerevan
Senior Field Geophysicist
George Aslanyan has 30 years experience working as a geophysical engineer. Since 2007 he worked as a field geophysicist for Blackstairs Energy Armenia managing all field surveying activities and coordinating logistics. Previously he worked as head of office services for Armenian American Exploration Company; an expert geophysicist with Burns & Roe; a geophysical engineer for the Geological-Geophysical Expedition of the RA Department of Geology, and in similar roles for Belarus Oil Geophysics. He also worked as a transportation officer for the USDA Marketing Assistance Project, and more recently for the Peace Corps in Armenia.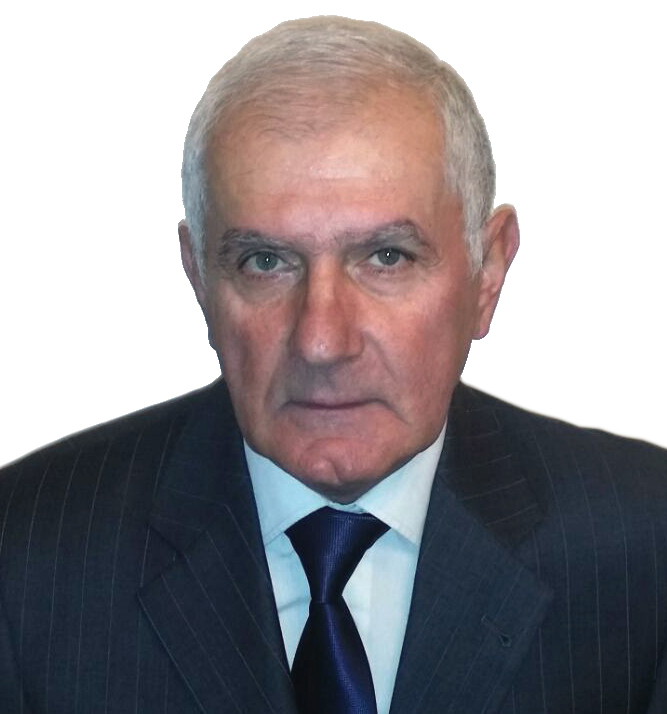 Davit Khondkaryan Dip Geology Yerevan
Chief Geologist
Davit Khondkaryan has 40 years working experience as a field geologist and has been involved in particularly in geological field mapping in Block 5 since 2011 as a senior geologist with Blackstairs Energy Armenia. Mr. Khondkaryan worked for 23 years as the head of the geological and geophysical expedition of the RA Geological Unit, where he was in charge of exploration, map design and the calculation of reserves. Subsequently he was a senior geologist with the Kachachkut copper mine, Mego Gold LLC, Rake LLC and the Margan gold-silver field.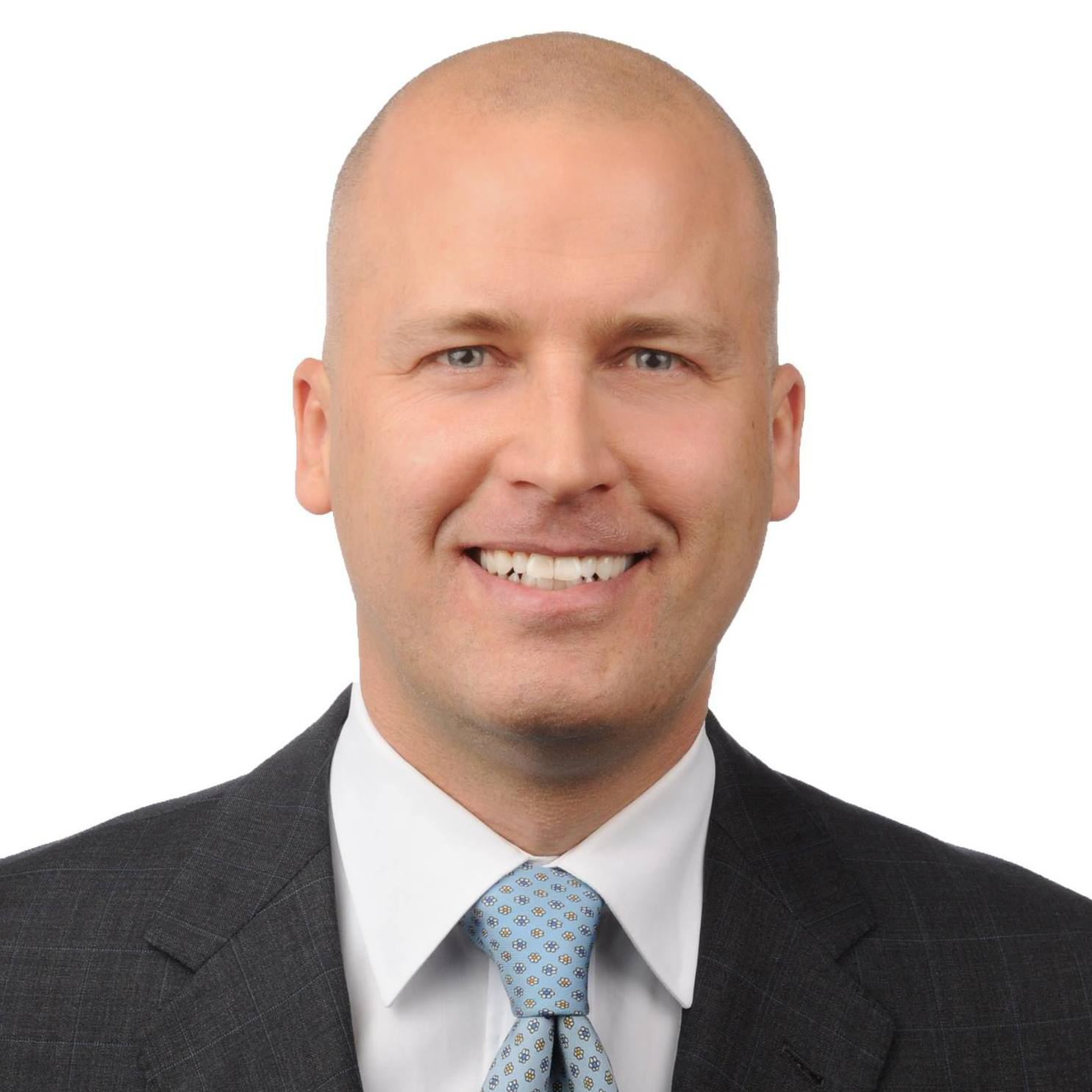 Graeme Johnson, CFA
CEO and Founder
Mr. Johnson is an investor and company builder and has previously been CEO of a Canadian company developing oil and gas properties in Kazakhstan. He has 25 years experience in the investment and natural resource industries including as a member of senior management in a leading agribusiness and as a key consultant to several successful mining development companies. Mr. Johnson was also previously Head of Private Equity for the Deutsche Bank Group in Europe, Middle East and Africa; as well as having served as a member of the Management Committee for the private investment office of the Princely Family of Liechtenstein. He is also a Director of the annual invitation-only Quebec City Conference, bringing together family offices and sovereign wealth and pension funds. Mr. Johnson has a BA from Western University in Canada and an MBA from Harvard Business School. His extensive international experience and knowledge of Russian (he is married to a Russian) help him to operate effectively in Armenia and beyond.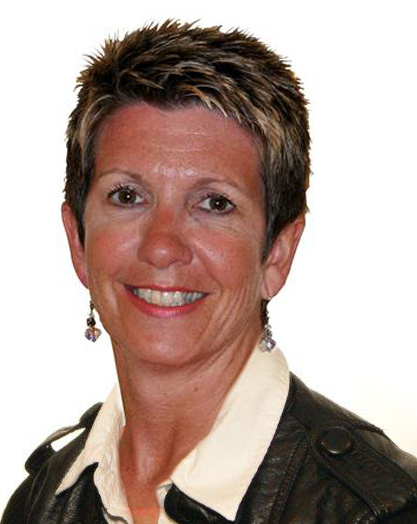 Nathalie Laurin
Finance and Operations Manager
Nathalie Laurin has more than 25 years of experience in corporate administration and accounting. She has managed a variety of roles in the financial and resource industry including Corporate Governance, Project Management, Accounting and Financial Reporting. She provides public and private companies with bookkeeping, preparation of annual audit files and management of legal, regulatory and administrative matters. Ms Laurin works as Finance and Operations Manager out of Agape's Canadian Corporate offices.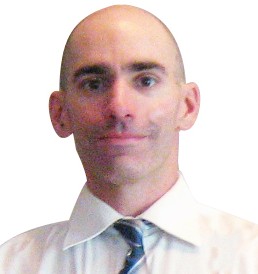 Eric Michaud
Manager of Information Technology
Mr. Michaud has 10 years working experience as a Web Strategist for exploration and energy companies. He uses the Web as a medium to connect resource and energy projects to the capital markets. In 2008, he cofounded CEKO Web to provide fire opportunity for increased visibility for a variety of projects to attract the eyes of the Canadian and foreign markets. Mr. Michaud is also a Web programmer and IT specialist. He works as Manager of Information Technology for AGAPE.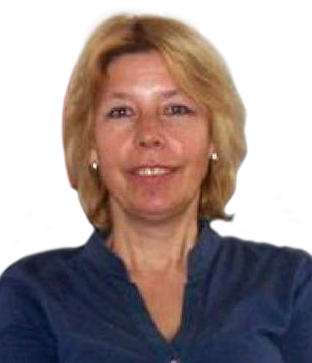 Tanya Panasenko Dip English Tyumen SU; Dip Geophysics Stary Oskol Geology Technicum
Senior Technical Translator
Tanya Panasenko has 30 years' experience working as a technical interpreter, and also as a geophysical technical assistant. She has a vast background providing Russian/English translation services for international oil and gas exploration and production companies. Ms. Panasenko worked from 2007 as senior technical translator with Blackstairs Energy Armenia, and from 2004 to 2007 for Shell Salym Petroleum in Russia. From 1997-2004 she worked as Senior Technical Translator for Armenian American Exploration Company, and on several Tacis (EU funded) projects in Russia in various translation and administrative positions, including at the Uvat oil field project, Tyumen region (1996-7).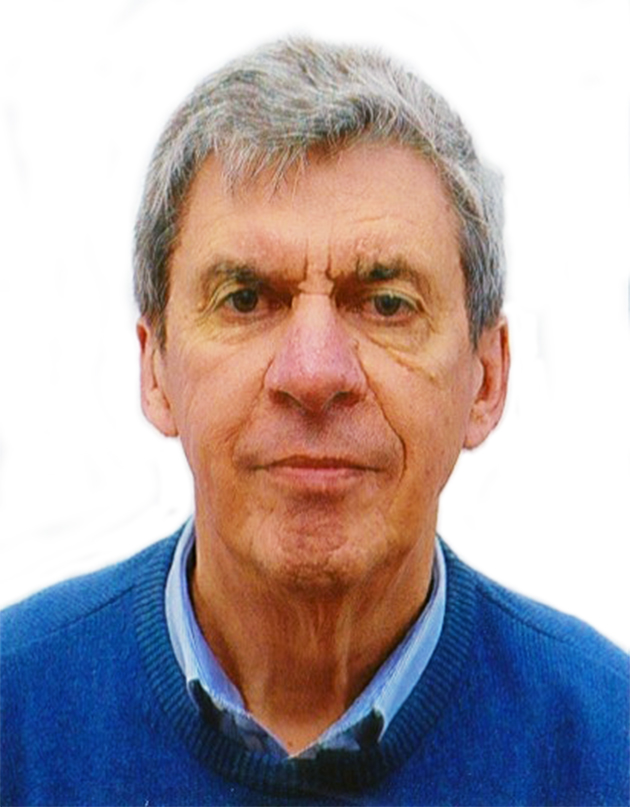 Tim Papworth, M.Sc. and D.I.C. Geophysics: B.Sc. Geology, London
Country Manager
As Country Manager, Tim Papworth provides invaluable knowledge and background with the Armenian project having been General Manager for Blackstairs Energy since 2007. With over 40 years of industry experience, including geophysical exploration and seismic interpretation, Mr. Papworth spearheads local activities and exploration. His experience spans the UK, North Sea, Poland, Oklahoma, Egypt, Gabon, Bangladesh, Russia, and Armenia. His work in Armenia dates back to 1994 when he was Resident Senior Geophysicist on the EU funded 'Hydrocarbon Potential of Armenia' project. From 1996 to 2004 he was General Manager for Armenian American Exploration Company, carrying out seismic surveys and drilling one well. From 2005 to 2006 his company Hereward Resources carried out an 18 month review of Blocks 4, 5, and 6, which led to Blackstairs Energy PLC being awarded an exploration licence for the same blocks.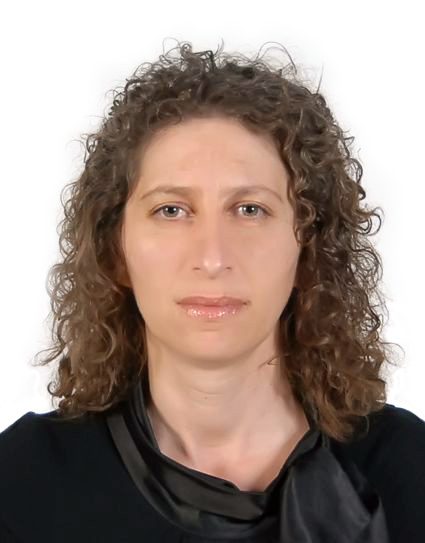 Mariam Sargsyan Dip Geophysics Yerevan
Exploration Coordinator
Mariam Sargsyan has 20 years' experience working as a Geophysical Engineer. Since 2007, she has worked as Exploration Coordinator and Chief Geophysicist with Blackstairs Energy Armenia on Blocks 4, 5, and 6. Prior to this Ms. Sargsyan worked as a geophysical engineer with Hereward Resources, and for Armenian American Exploration Company (1997-2004), as well as a geophysicist for Busher in Iran. From 1994-97 she was a seismic data processing engineer at the 'ArmEnergoSeismicProject' in Yerevan.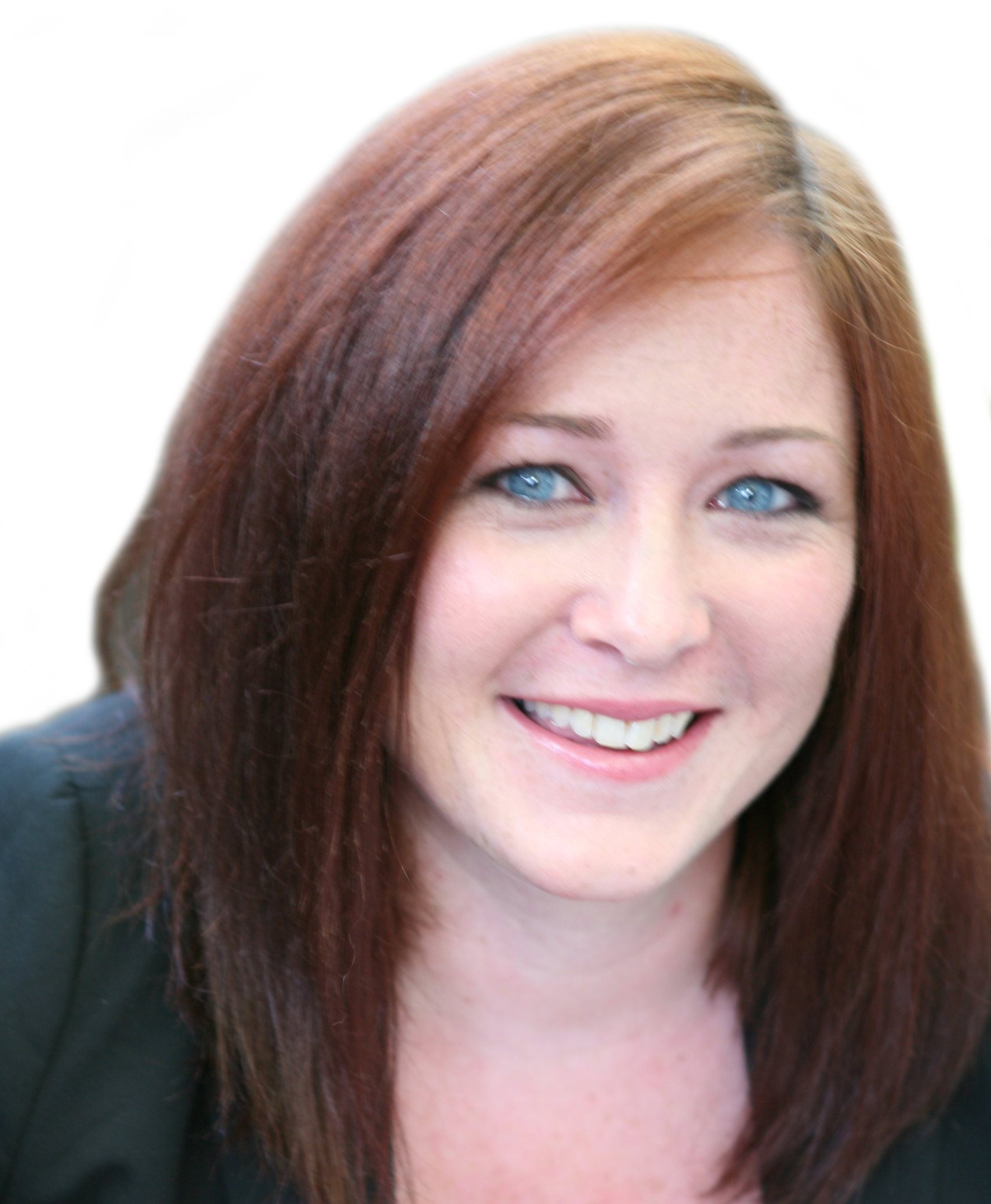 Anna Serin
Manager of Corporate Communications
Anna Serin has more than 15 years of experience in securities and corporate finance. She has completed all of her securities designations with honours and worked as an associate investment advisor for 9 years managing investment portfolios for large net worth and institutional clients. Since 2012, she has consulted private and public resource and exploration firms with regard to their Communications, Investor Relations, Governance and Financial Reporting needs. Mrs. Serin manages Agape's Canadian and International Corporate Communications.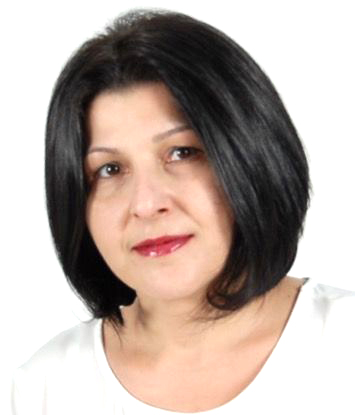 Kristina Vardanyan  Dip Engineer-Economist Yerevan Architectural and Construction University, DipIFR.
Financial Director
Kristina Vardanyan has over 20 years' experience in finance and administration, and is particularly expert in Armenian taxation and legal matters. She has worked closely with Country Manager Tim Papworth since 2007 on the Blackstairs Energy Blocks 4, 5 and 6 project as Financial Director. She has held various senior positions with other resources and technology companies, including Sovyuginstroy JV, Hydroenergetica LLC and Technoatomenergo CJSC, and from 1997 to 2004 she was a senior accountant at the Armenian American Exploration Company. Ms. Vardanyan provides AGAPE with fiscal and logistical management expertise on local operations in Armenia.