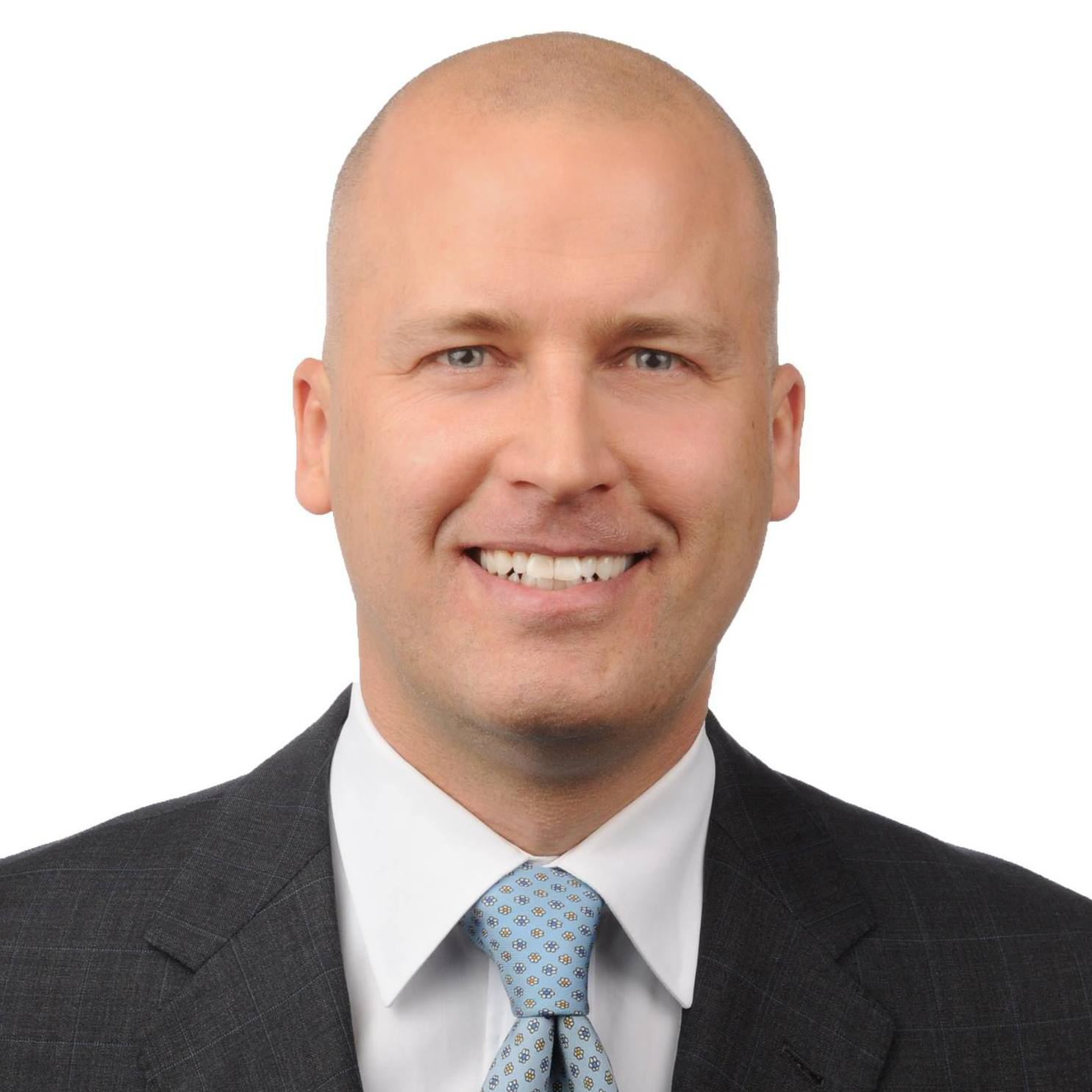 Graeme Johnson, analyste financier agréé
Président exécutif et fondateur
Investisseur et bâtisseur d'entreprise, M. Johnson a d'abord été chef de la direction d'une entreprise canadienne qui exploite des biens pétroliers et gaziers au Kazakhstan. Il cumule 25 ans d'expérience en investissement et dans l'industrie des ressources naturelles. Il a déjà été membre de la haute direction d'un chef de file dans le secteur agroalimentaire et consultant clé auprès de plusieurs entreprises d'exploitation minière prospères. M. Johnson a aussi été directeur du capital-investissement pour le groupe Deutsche Bank en Europe, au Moyen-Orient et en Afrique, ainsi que membre du comité de gestion pour le bureau d'investissement privé de la maison de Liechtenstein. Il est aussi directeur de la Conférence de Québec, événement annuel sur invitation conçue pour réunir des fonds souverains, investisseurs institutionnels, « family offices », fonds de capital de risque. Monsieur Johnson détient un baccalauréat de la Western University à London, en Ontario et un MBA de la Harvard Business School.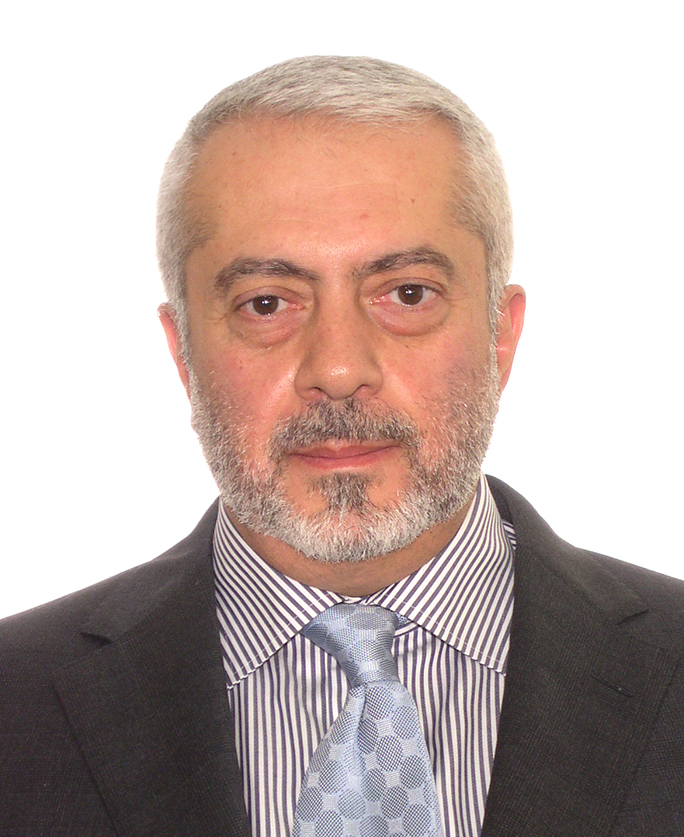 Souren Sarkissov
Directeur
Souren Sarkissov brings more than 25 years of experience in growing and managing companies. Born in Moscow during the Soviet era, he graduated from the prestigious Moscow Power Engineering University and started his career at Europe's largest Heat and Power Station, "Soviet # 22", near Moscow. After the demise of the USSR he turned to business. Since moving to Canada in 1999 he has led a number of successful businesses in Toronto while maintaining important business and cultural links to the Armenian and Russian communities. Mr. Sarkissov is fluent in English, Russian and Armenian. He enjoys riding and maintaining motorcycles and is married with two boys.